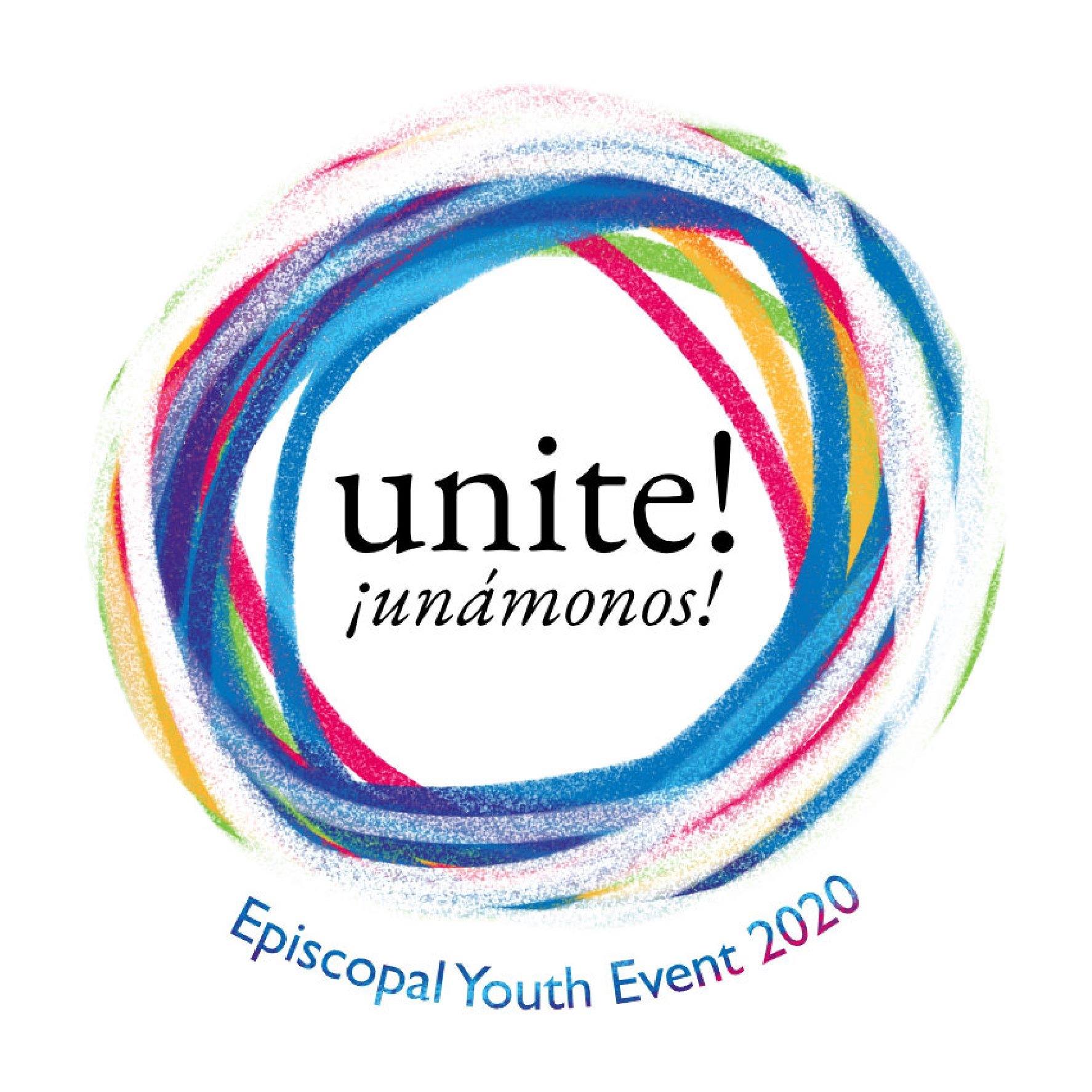 THE EPISCOPAL YOUTH EVENT – EYE2020
The theme for EYE20 is "Unite! ¡Unámonos!" The Planning Team chose this theme at their October meeting after considerable time in discussion, reflection, and prayer. "It was a blessing to sit with this Team of young people as they engaged and contextualized the guiding Scripture for EYE20, Matthew 11:29," said the Rev. Abi Moon, EYE20 Team Chaplain. "Recognizing that we are 'yoked together' as a community through God's mercy and grace, the Planning Team discerned a call to action for all EYE20 participants and those who will journey alongside them, to Unite! ¡Unámanos!. Unite as people of the Jesus Movement. Unite as a people following the Way of Love."
WHAT IS EYE2020?
Episcopal Youth Event July 7-11, 2020 
Youth: Rising 10th graders – recent graduates
​Adults: 21 and older
Location: University of Maryland College Park, MD
Cost: $500
The Episcopal Youth Event is a gathering of over 2.000 young Episcopalians that happens only once in a triennial! We will gather with people of faith from across the globe to hear nationally known speakers, experience innovative worship, and enjoy a plethora of workshops! Each diocese throughout the church is invited to send youth and adult attendees. We are hoping to take a full team of 24 students and 6 chaperones for this once in a lifetime experience. We are also delighted that this EYE is in our own backyard at the University of Maryland College Park! Come meet people from around the world, learn how to make an impact on your community in the name of Christ, and spend time immersed in the Holy Spirit for a week!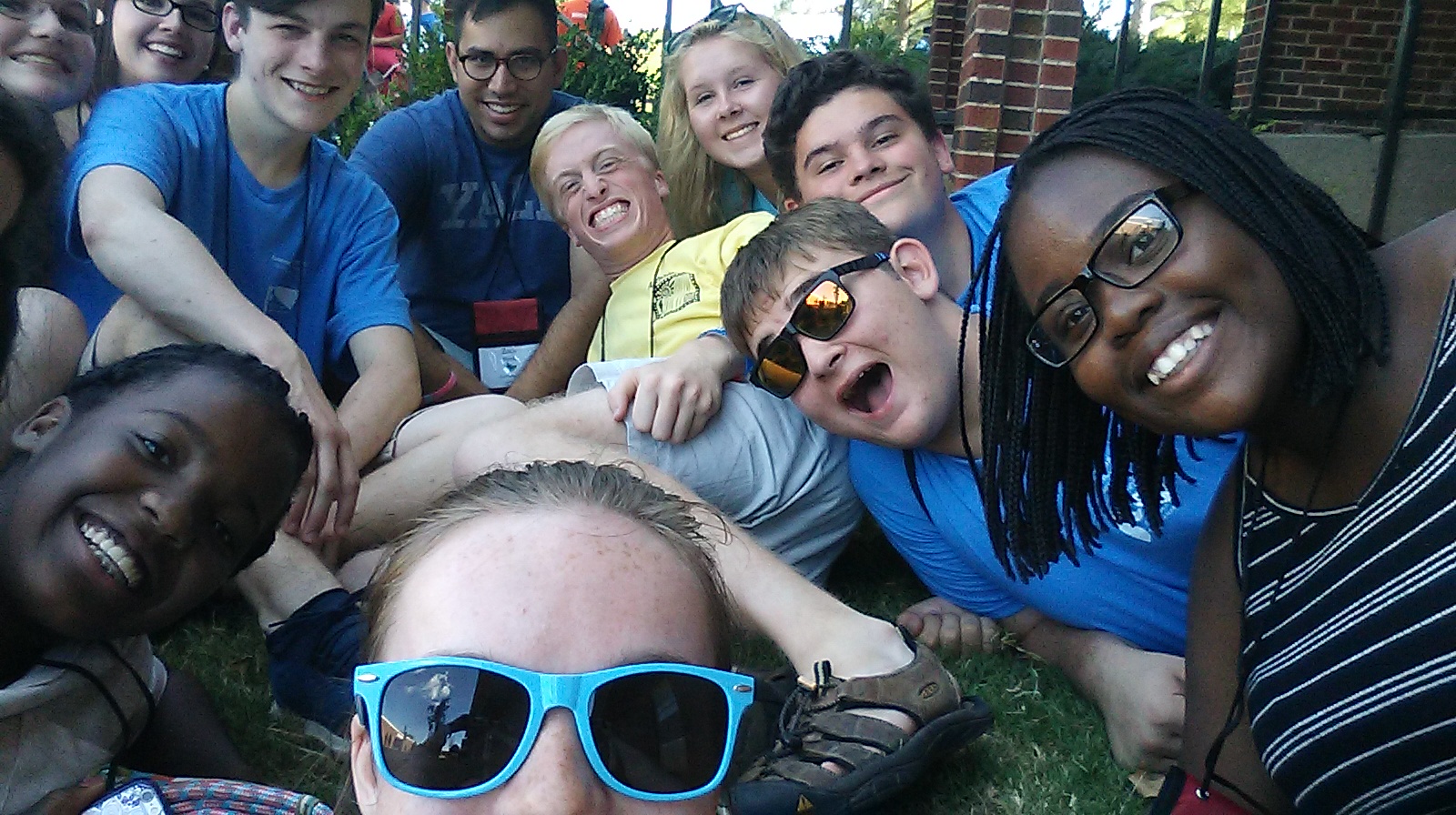 The photos and video on this page are a sampling of what EYE17 was like… EYE2020 is sure to be amazing!
WHO CAN GO?​
​Youth Participants
Youth participants in EYE20 must be enrolled in 9th, 10th, 11th, or 12th grade during this school year. No other youth will be permitted to attend EYE20.
Adult Chaperones
Adults wishing to attend are encouraged to register. Chaperones must be at least 21 years old at the time of the event. All adults must have completed Safeguarding Training and must have a current (within 3 years) Criminal Sexual Background check on file to be in compliance with current Model Policies for the Protection of Children and Prevention of Sexual Misconduct.
If you would like to help send a youth or adult to EYE 2020 please click to donate.
How do I apply?
The application for youth and adults is open until February 15th for early acceptance! EYE 2020 will fill up quickly.
​
One orientation and adult training session will be held in May. We are hoping to have our delegation set by Lent!
Apply today!
Follow this link for the simple application process.
Initial deadline for all applications is February 15th, 2020