Welcome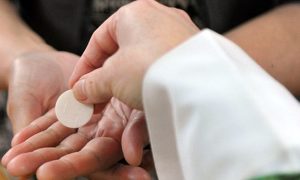 The Episcopal Diocese of Easton is a diverse community made up of 40 worshiping communities across the Eastern Shore of Maryland. Collectively we live out our call to Welcome All, Share Jesus' Love, and Serve the World. We invite you to join us in this call and hope that you can find ways to connect more deeply and discover more fully your unique place in God's plan. You are loved and we are glad you are here.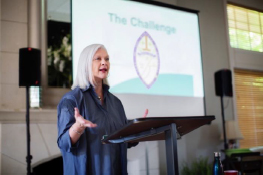 Please join us for Mission Summit 2022:  Invite Welcome Connect conducted by Mary Parmer, one of the keynote speakers from The 152nd Diocese of Easton Convention.  Mary Parmer is the founder of Invite Welcome Connect, a transformational ministry that equips and empowers congregations and individuals to cultivate intentional practices of evangelism, hospitality, and belonging.
Our Communities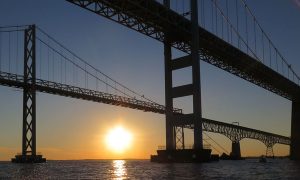 Visit the Episcopal Church's Asset Map to view a listing of all the churches and organizations in the Diocese of Easton and beyond.  Church leaders may want to visit this map often to update ministries offered and share pictures and news to help visitors understand your unique story.  There are other useful networks and tools so take a minute to click around.
Click Here for COVID-19 Pandemic Resources
An online giving resource for our churches & organizations. Donate to your church by clicking here.
View readings for the coming week, spiritual reflections and other prayers.
We're following Jesus into loving, liberating and life-giving relationship with God, with each other and with the earth.
Sign Up for
our Electronic Newsletter!
Access ACS
Diocesan Directory
Support our Diocese
Thank You