WHAT IS EYE2023?
Episcopal Youth Event July 3-8, 2023
Youth: Current High Schoolers (9th-12th) – must be age 15 by July 4th.
​Adult Mentors: 21 and older
Location: University of Maryland College Park, MD – Vans will depart from locations around the Eastern Shore (TBD once registration is closed).
Cost: $100 (The total all-inclusive price for EYE is $600, however $300 of this fee will be covered by the Diocese and $200 by your home church.)

Join the Diocese of Easton's delegation to EYE23!
The Episcopal Youth Event is a gathering of over 1.000 young Episcopalians that happens only once in a triennial! We will gather with people of faith from across the globe to hear nationally known speakers, experience innovative worship, and enjoy a plethora of workshops! We are hoping to take a full team to this once in a lifetime experience.
We are also delighted that this EYE is in our own backyard at the University of Maryland College Park! Included in our trip is a pre-event gathering of local delegations (Province 3) who will help welcome the wider church on July 4th.
Come meet people from around the world, learn how to make an impact on your community in the name of Christ, and spend time immersed in the Holy Spirit for a week!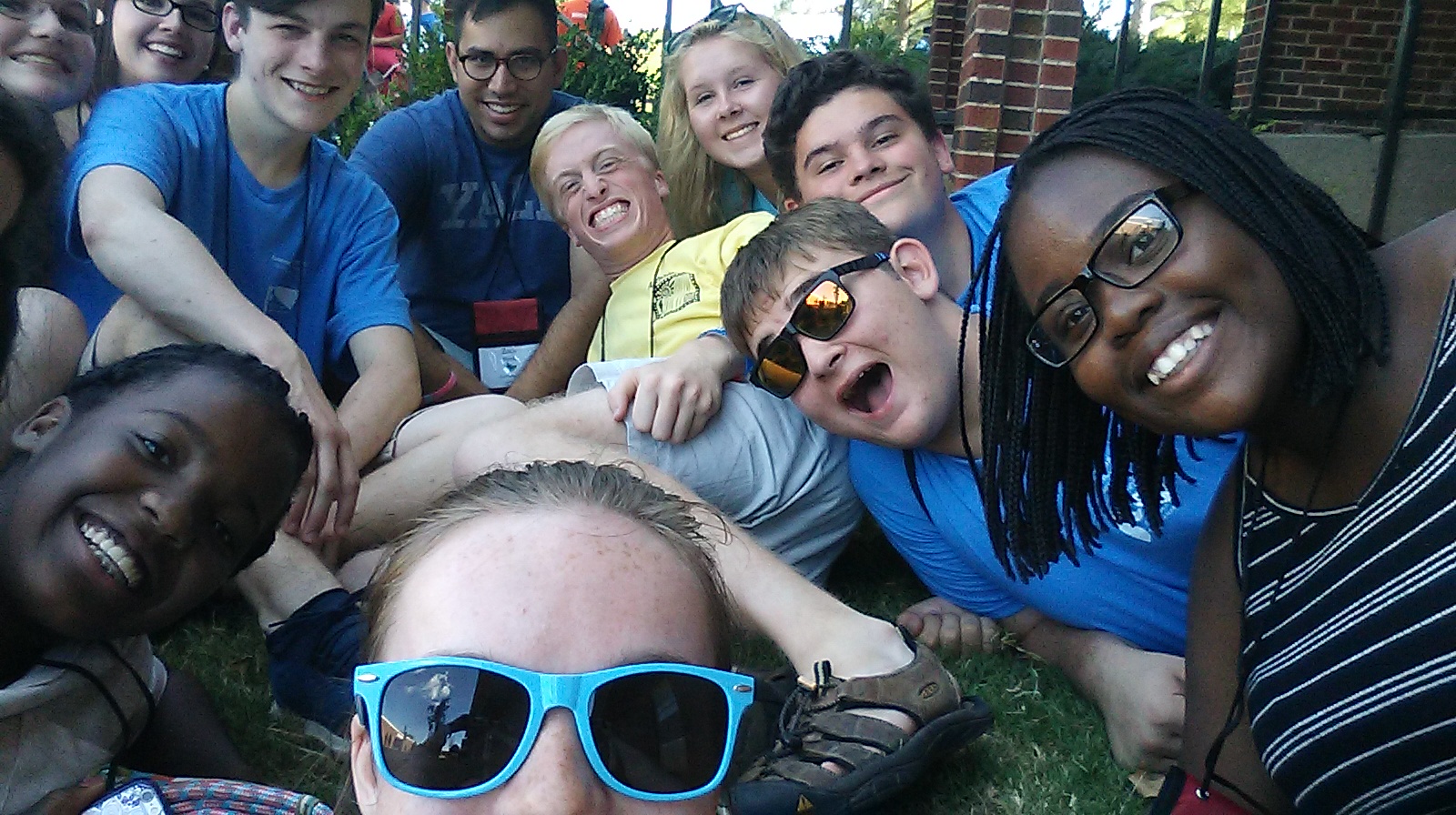 Deadline to Register
has been Extended
to March 29th!
The photos and video on this page are a sampling of what EYE17 was like… EYE2023 is sure to be amazing!
WHO CAN GO?​
​Youth Participants
Youth participants in EYE23 must be enrolled in 9th, 10th, 11th, or 12th grade during this school year AND who are age 15 by July 4th. No other youth will be permitted to attend EYE23.
Adult Mentors
Adults wishing to attend are encouraged to register. Mentors must be at least 21 years old at the time of the event. All adults must have completed Safe Church Training and must have a current (within 3 years) Background check on file.
Register Today!

The registration for youth and adults has been extended to March 29th!
Participants are also asked to mark their calendars for a Team Zoom on Thursday, May 18th at 7:00pm.