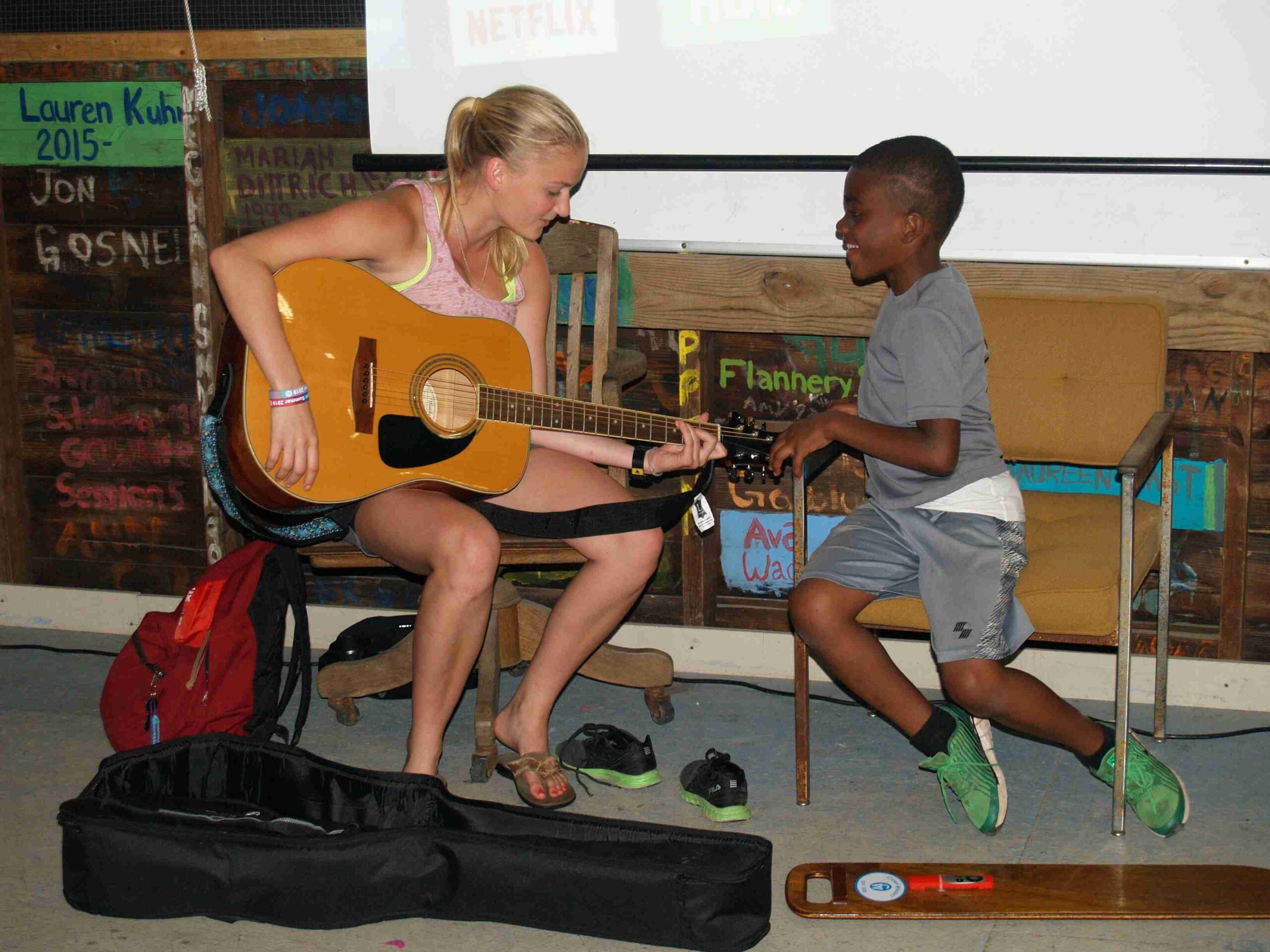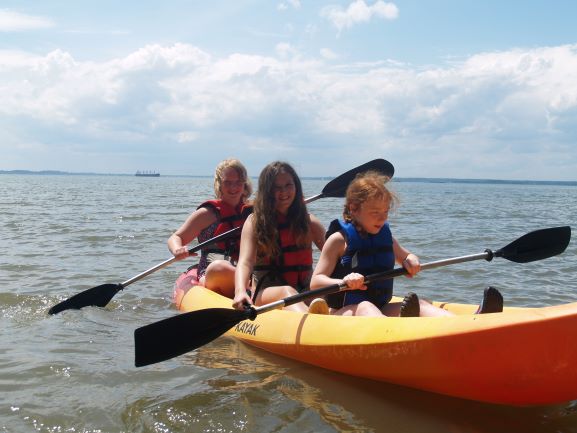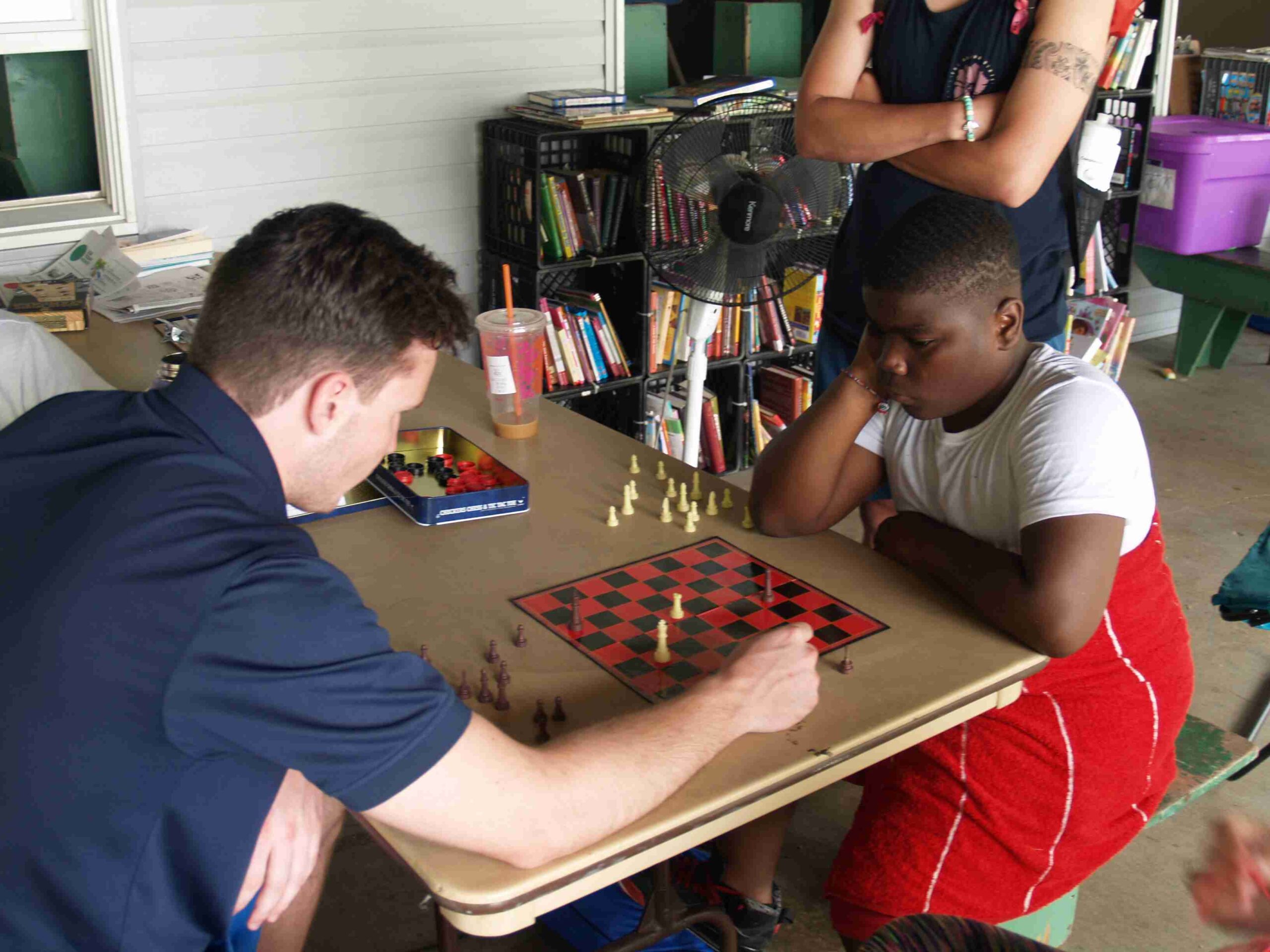 ABOUT AGAPE

Grounded in unconditional love, Agape Ministry's mission is providing experiences which model healthy relationships to children whose families have been affected by incarceration. That mission is carried out through two main events for Agape children ages 7-17, a Christmas Party and a week at Camp Wright.
Our Camp Wright session is the most anticipated event for the children as well as for the adult volunteers. For 4 days in June, campers enjoy swimming, archery, fishing, crafts, nature studies and campfires plus lots of fresh fruit and hearty meals.
VOLUNTEER
Agape Ministry invites new volunteers from throughout the diocese. To continue this work we need some new folks with new energy and new ideas. Our board meets in Easton for 2 hours each month except June, July, and December. We also welcome helpers, drivers and chaperones for special events throughout the year and donations of books, new toys, stuffed animals, and gently used or new items suitable as Christmas gifts for adults. We ask your continuing prayers for Agape children and their families.
Do you know a child or family who could benefit from the Agape Ministry?
We would love to hear from you!
Simply send us an email and we will get back to you with more details.