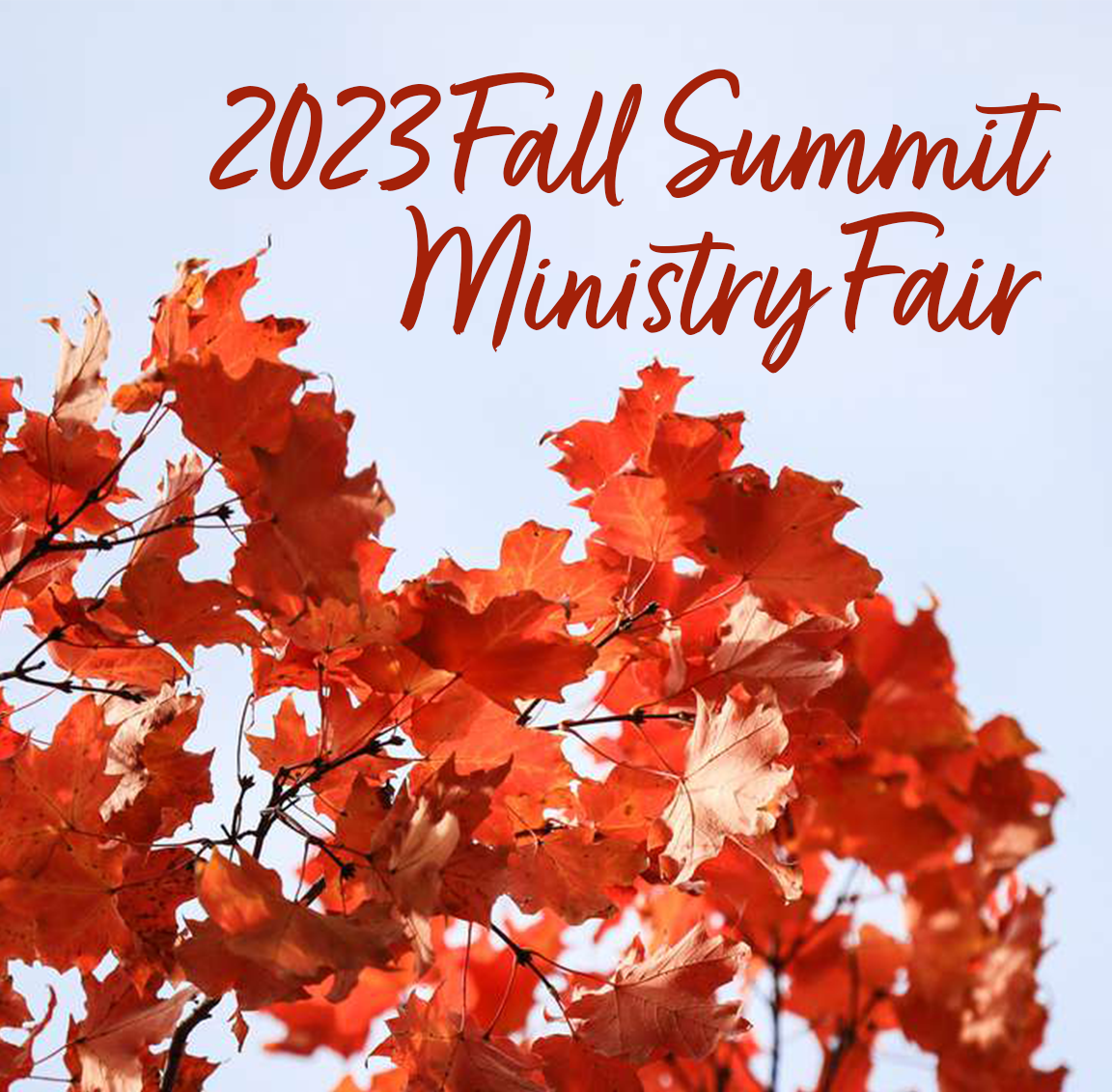 All Are Welcome!
Fall Mission Summit

October 7th, 2023
10:00am – 2:00pm
Christ Church Kent Island
830 Romancoke Road
Stevensville, MD  21666
Innovative Ministry Ideas

Interactive Exhibits

Musical Performances

Local Food Vendors

Children's Activities
Join us for a day of Fall Fellowship,
 Fun, Food and Discovery.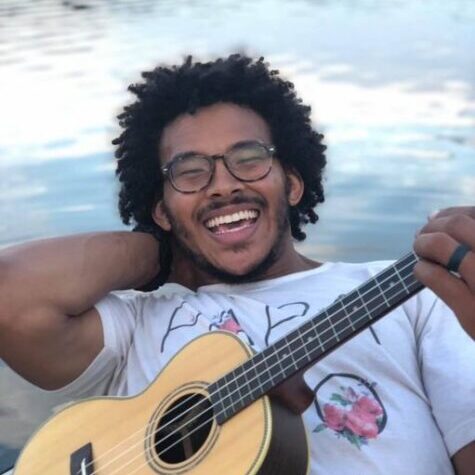 On Stage: Aren Bruce
Singer/songwriter Aren Bruce combines thought-provoking poetic lyrics with a lighthearted mix of pop, soul, and jazz to bring music that both soothes and inspires.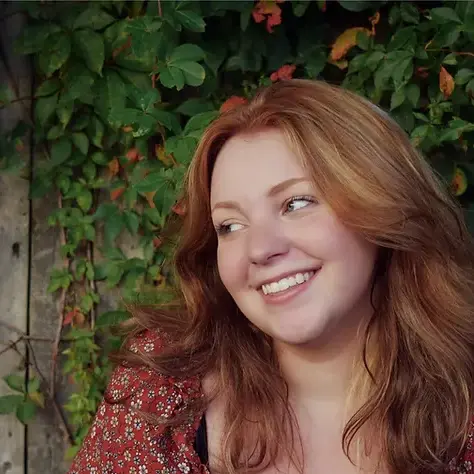 On Stage: Rachel Jayne
Rachel Jayne is a Maryland based singer songwriter with pop and blues influences. Rachel was recently featured as our guest performer at the Ocean City Clergy Conference!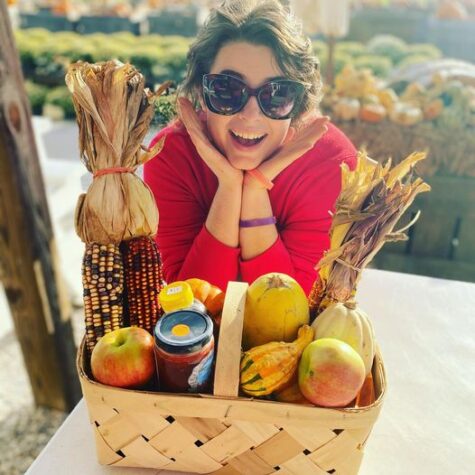 On Stage: Sara Chapple
Sara has been helping lead contemporary worship at Christ Church Easton since her early teens.  She recently solo'd as worship leader at our Camp Wright Youth Summit.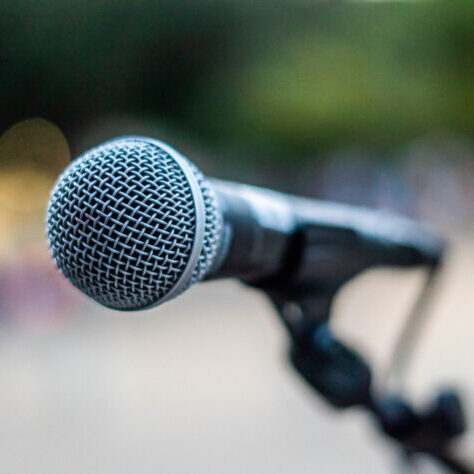 On Stage: You
Churches are signing up to feature or speak about their ministry innovation. There are still time slots available – call the Diocesan Office if you are interested.

Churches from around the Eastern Shore are bringing some of their best and brightest innovations!

More Information for Church Leadership:
Churches not yet registered to host a table can still fill out the official form. 
We are now also actively encouraging all of our parishes to advertise the Fall Mission Summit to their Parish members.
In addition to all the fun ideas shared, the summit will also have music, food vendors, and activities for all ages.
Here are just a few things to look forward to:
STAGE WILL FEATURE:

VENDORS / ACTIVITIES INCLUDE:
Food Truck & Ice Cream Truck
Apple Cider Donuts & Popcorn
Free Children's Activities including Pumpkin Painting
Spring / Summer Letter to Leadership:

Since our March Convention we have been actively promoting our 2023 Fall Mission Summit – a Ministry Fair scheduled for Saturday, October 7th at Christ Church Kent Island from 10am-2pm.  
The Fall Mission Summit Ministry Fair will offer: 
interactive exhibits celebrating innovative ministries from around the Eastern Shore, 

a stage offering musical performances and "snapshots" of these innovations, 

plenty of delicious lunch, food, dessert & drink offerings, and 

a Kid's Zone for children of all ages (even the grown ups) to enjoy.  
The success of the Fall Mission Summit relies heavily on the participation and attendance of our parish leaders and parishioners. If each church and ministry partner participates then we would have 50 interactive exhibits celebrating innovation across the Eastern Shore… And if each brings a few carloads of people we could have over 200 people sharing in the collective "thinktank" that represents our Diocese. 
Over the years I have borne witness to the fruitful ideas and passion of our churches as they have striven to meet the needs of their community and welcome newcomers into their churches.  Whether through programs, strategies, people, projects or purchases – these innovations have each stood out as exemplary in their context. 
Yet most of the time these innovations go unshared. Out of necessity leaders move on without having the time to consolidate the learnings or share the results – at least beyond the casual conversation or picture in the newsletter.  There are many reasons for this – time is short, manpower is lacking, energy is waning… and we don't always know how or with whom to share! 
This is where we hope the Mission Summit Ministry Fair can play a role as a platform for sharing these innovations:
It will help churches

consolidate their wisdom into a shareable format

(handouts, guidebooks, or ministry manuals depending on the size).

It will allow churches to

get tried & true ideas and step-by-step instructions

without having to "recreate the wheel".

It will

bring dreamers from across the Diocese into the same space

for networking and even greater innovation.
We invite you to join us in this new effort – and hope your team will join us as we DREAM BIG together!  Read on for more information on selecting your "innovation", sharing at your exhibit booth and officially registering your spot using our form. 
Not sure what "innovation" your church can offer?  Or maybe you have too many to choose from?  Here are some criteria to consider when selecting what to exhibit. 
Did the innovation meet or exceed expectations?

 People have been giving a lot of positive feedback!  People still remember and bring it up.

Can the innovation be reproduced elsewhere with similar results?

  Other church leaders have expressed interest in offering the same in their parish.

Innovations do not need to be completely "groundbreaking"

– perhaps you have just found a "new wineskin" for a beloved tradition that has given new life to the community or parish.   
We are asking that each church provide the following at their exhibit booth (we will have tables and chairs):
A person who can answer questions and engage with visitors.

A handout / manual that others could use as a template to replicate your innovation.

An interactive "fun" activity that loosely represents their innovation (contest, game, craft, prize drawing)

Anything else that makes your booth awesome (signage, pop-up tent, tablecloth, etc)
We will also have a stage where our churches can reserve time ahead of the event to perform or present their innovation.
Here are some important things to remember when preparing your handouts / manuals:
Spend a little time

articulating the "Kingdom Connection"

of your innovation – in what way is it connected to our call as followers of Christ?

Include

a few quotes or personal stories

of how this innovation met a need, inspired faith, etc. 

Give the

nuts and bolts of how to reproduce it

.  The more you include the better! 

Provide

a contact number

for further questions.
*Please do not bring items to sell or innovations that require other parishes to "purchase" from you.  For example, if I wrote an amazing pop-up Christmas Pageant I would not publish copies to sell at this event. Rather, I would create a guidebook on how to write your own pop-up Christmas Pageant, with mine as a sample, and additional materials for costume creation, recruitment, etc. The interactive portion of my exhibit might be a "photobooth" with cheesy costumes or a "writer's workshop" corner.  I may also choose to reserve some stage time for a short "pop-up performance" by people attending the event.  
Other Examples:  
Your church developed a successful community garden.  People from all around the neighborhood rent a plot to grow their plants and vegetables and collectively offer the excess to the food bank. There is a "farm to table" picnic every summer that is for the whole community. Is this your innovation?  Create a guidebook on how to start a community garden to share at your table.  Your interactive portion might be to paint a small pot and plant a seed.  Or have a few meditative "tabletop gardens" for people to till or get their hands dirty.
Your church invited the men's bible study group that was dwindling to build "birthday boxes" for any newly baptized children in the community and they agreed. This gave new life to the group – which doubled in size! They meet as usual but also build and pray over special hand-crafted boxes that will house items of significance throughout a child's life in the church. They now build similar boxes for the local elementary school Kindergarten class. A community partnership!  Is this your innovation? Display a sample box and provide a guidebook for getting started.  The interactive portion might be to create a "mural" on the sides of the demo box and/or have people write prayers for their local school on slips of paper and put them in the box.
Your church has an a capella group that really "rocks"! People from the neighborhood are coming every week for rehearsal and they "perform" on the first Sunday each month. At your table there's a guidebook that identifies some of the key elements to creating a similar music group. And your interactive portion might be that pairs who perform an "a capella duet" at your table get their name in for a prize drawing. We certainly hope the group will reserve the stage for a performance! 
This event is itself a new innovation and we appreciate your patience and welcome your ideas as we strive to make it as amazing as possible!  If you would like to join the planning team please send an email to joanne@dioceseofeaston.org. 
Ready to tell us what you'll be exhibiting? Awesome!!! Please fill out this form by August 15th if possible to help us in our planning.
Look for another email in the coming month with promotional materials to use for inviting your parish community.
Looking forward to DREAMING BIG with all of you in the coming years!!!
Yours in Christ,
Joanne Fisher