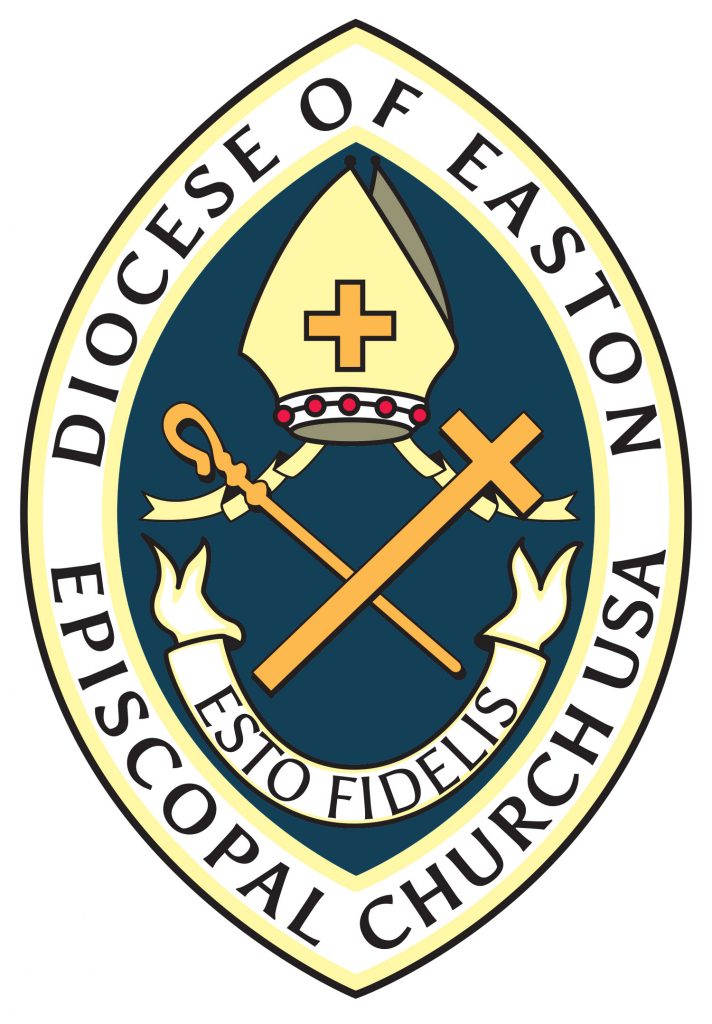 CRISIS IN THE UKRAINE – BISHOP'S APPEAL
Bishop Marray requests donations for the on-going efforts for the crisis in the war-torn Ukraine. Your immediate support will help Episcopal Relief & Development and other Anglican partners provide humanitarian assistance to people fleeing the violence in the Ukraine.
Bishop Mark Edington, Bishop of The Convocation of Episcopal Churches in Europe gave the House of Bishops meeting at Camp Allen, Texas, an update on the crisis. Bishop Edington reported on the major humanitarian crisis because of the ongoing invasion of Ukraine. He articulated the remarkable work done by our Churches in Europe and the invaluable support of Episcopal Relief & Development (ERD). Bishop Mark encourages donations be sent to ERD through individual dioceses for support to the churches in Europe.
Your gift will help provide cash, food, blankets, hygiene supplies and other needed assistance to families from Ukraine.
Please forward donations via check to: Diocese of Easton, 314 North Street, Easton, MD 21601 Memo: Ukraine.
Online donations can be made by clicking HERE.  (Use the Memo line to type: Ukraine)
Please continue to pray for an end to this war and for our sisters and brothers on the frontline of this crisis.
Every blessing,
Bishop San