Honorary Canon of the Church – The Reverend Charles Osberger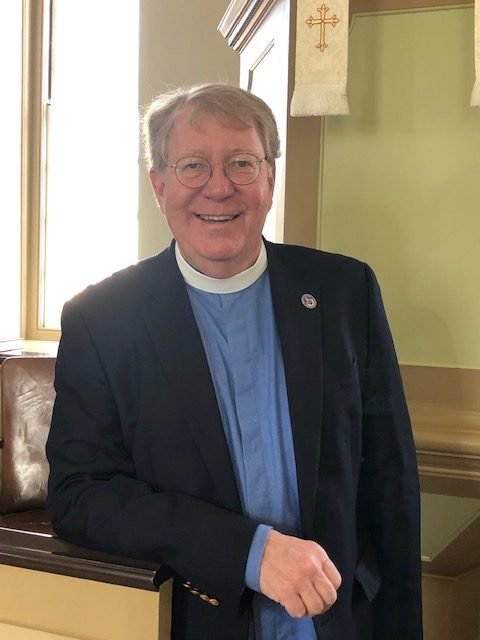 UPDATE:  Charlie's service of conferment was a wonderful event enjoyed by all who attended!  See photos below.
Diocesan Council on the recommendation of the bishop and in consultation with the Standing Committee has approved a resolution to honor the Reverend Charlie Osberger, retired Rector of Wye Parish. Reverend Charlie served Wye Parish with distinction for the past thirty-seven (37) years as a faithful, dedicated, loyal, wise and committed servant of God's church. Reverend Charlie will be honored with the distinguished designation of Honorary Canon. This title in the church is an honorific title that is reserved for any clergy that the bishop discerns has served with distinction, dedication and exemplary pastoral care, and who is seen by their colleagues and lay as someone whose ministry has been impactful and transformative. This honor is customarily offered in retirement. There isn't any parochial or diocesan responsibility expected of the recipient of this title, although the bishop may invite the clergy into ministries where their gifts may be invaluable to the mission of God and the ministry of the church. A service of conferment is scheduled for Tuesday, September 13th at Trinity Cathedral. Lay and clergy of the diocese are invited to attend. The diocese will send out more information as the date draws closer.