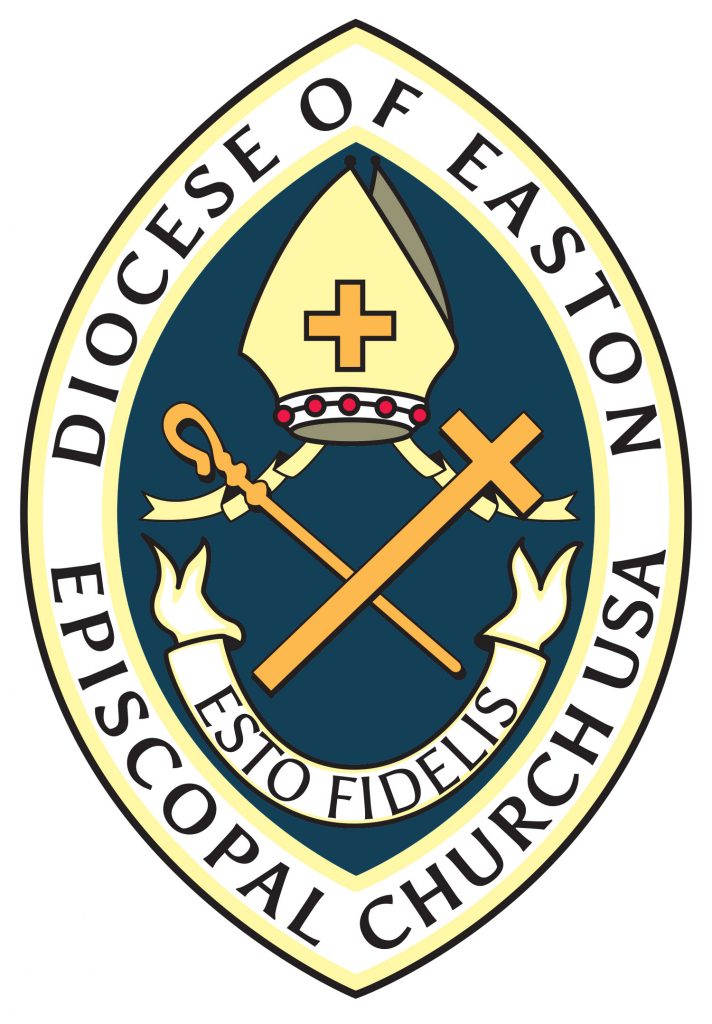 Dear Diocesan Family,
It is with personal regret but warm wishes that I announce the impending retirement of our Finance Administrator, Art Kendall (effective December 31st). He is looking forward to spending more time with his wife, Bonnie, their children and grandchildren – and enjoying more time on the water. In addition, he would like to extend his gratitude to the people of this Diocese for their years of friendship and support.
Art's departure will mark the end of a decade of service to our Diocese, during which he has streamlined our finance department, creating a system of checks and balances that has had far reaching influence. We are indebted to his vision, commitment, and impressive work ethic, complimented by his deep and abiding faith in our Lord, Jesus Christ. His work and example have assured our success into the future.
It is with equal warm wishes that I also announce the retirement of our part-time Finance Assistant, Sherry Dulin (effective June 30th).  Sherry has become an invaluable member of our staff and an asset to our finance department. Her steadfast presence, adaptability, and warmth will be missed by all.  She and her husband, who is also retiring from his business, are looking forward to spending more time with their children and grandchildren as well.
We invite all of our members to extend their prayers and good wishes to both Art and Sherry in their new endeavors.
Applications for Finance Manager are being accepted through the Diocesan Office.  Visit the job posting for more details.
Bishop San+