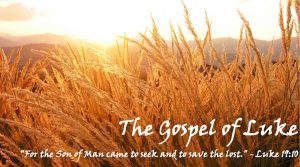 A Deep Dive into the Gospel of Luke
with Rev. Dr. Kathy Grieb
Please join us for a morning of study and inspiration, with an eye toward the preaching that beckons us in the year ahead.
Advent 1 will soon be upon us. In the Episcopal Church that means moving into Year C of the Liturgical Calendar and spending time in the Gospel of Luke. Make connections with colleagues from several Dioceses while enjoying fellowship and learning in the prayerful and gracious setting of the Retreat House at Hillsboro.
Thursday, November 8, 2018
The Retreat House at Hillsboro
11:30 a.m. – 3:15 p.m.
Lunch will be served and a suggested donation of $50 per person will be gratefully accepted.
Register online at https://rhluke.eventbrite.com, or email to info@retreathousehillsboro.org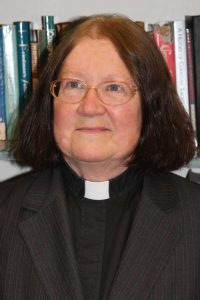 Rev. Dr. Kathy Grieb, author and professor of New Testament Studies at the Virginia Theological Seminary, will share her expansive knowledge, perspective and experience with Luke's extraordinary book. Come to learn and spend time with this amazing woman, priest and follower of Jesus.
The Retreat House at Hillsboro
22005 Church Street, Hillsboro, Maryland 21641
(410) 507-0368, info@retreathousehillsboro.org