Dr. Catherine Meeks – Fall Summit 2021
In the Fall of 2021 the Diocese of Easton hosted Dr. Catherine Meeks at our Annual Fall Summit.  Join the conversation by clicking through the videos below (recorded during our day together). Follow-up materials are available through our Diversity Awareness Commission using the links to the right.

Dr. Meeks is the Founding Executive Director of the Absalom Jones Episcopal Center for Racial Healing and Wesleyan College's retired Clara Carter Acree Distinguished Professor of Socio-cultural Studies and Sociology. Dr. Meeks is the author of seven books, the most recent of which is Passionate for Justice: Ida B. Wells as Prophet for Our Time, co-written by Nibs Stroupe in 2019. Catherine brings four decades of experience to the work of transforming the dismantling racism. The core of her work has been with people who have been marginalized because of economic status, race, gender or physical ability as they pursue liberation, justice and access to resources that can help lead them to health, wellness and a more abundant life. This work grows out of her understanding of her call to the vocation of teacher as well as her realization that all of humanity is one family which God desires to unite.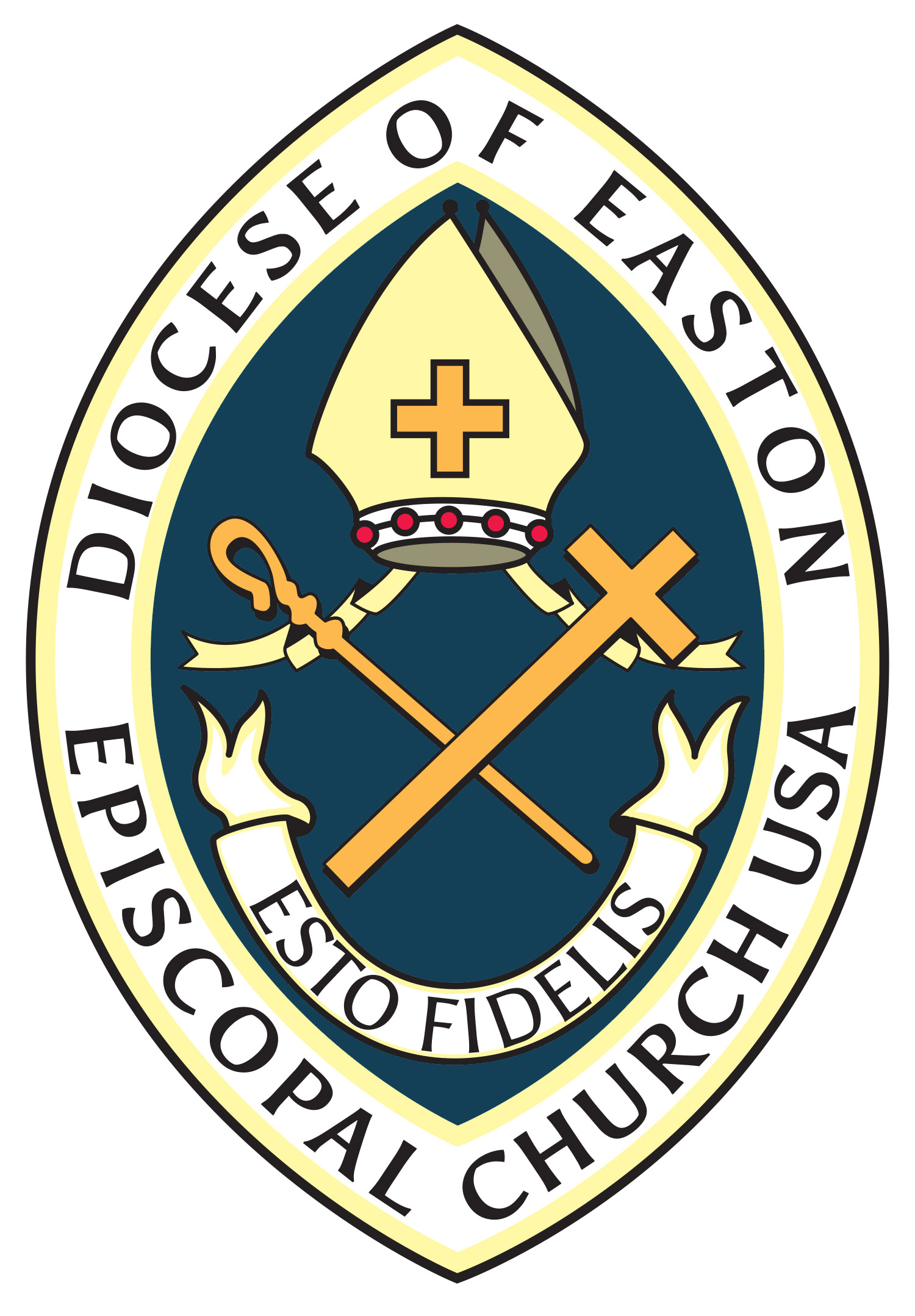 Bishop Santosh Marray, Bishop of the Diocese of Easton, on the importance of engaging in this conversation on a regular basis. He shares his dreams for the Diocese as a healing and restorative place for all peoples in all times.
Catherine Meeks describes the nature of this work. What is it that we are talking about? What is God calling us to do? "This work is about Spiritual Formation and it is for our whole lifetime."
How is poverty at play in this conversation?
What do we say when people are looking for "results" from these conversations?
Do we perpetuate the problem when we keep bringing it up?
Talk about your partnership with Nibs Stroupe, a white man, in co-authoring your book?
Dr. Catherine Meeks addresses the "Working Glossary" – linked here developed by the Absalom Jones Center and why it is important to work from the same definitions.
She also helps us see the interrelationship between the head and the heart.  The power of transformation – addressing our inner self – can often be the best work in being a change-maker.
Can you elaborate this work as a "spiritual journey" and how it relates to our baptismal covenant?
Comments on those who feel blamed or shamed?
The importance of engaging with our neighborhoods?
Interactions with people with whom we disagree?
Dr. Catherine Meeks closes the day with thoughts about next steps. "Be a half a shade braver…"